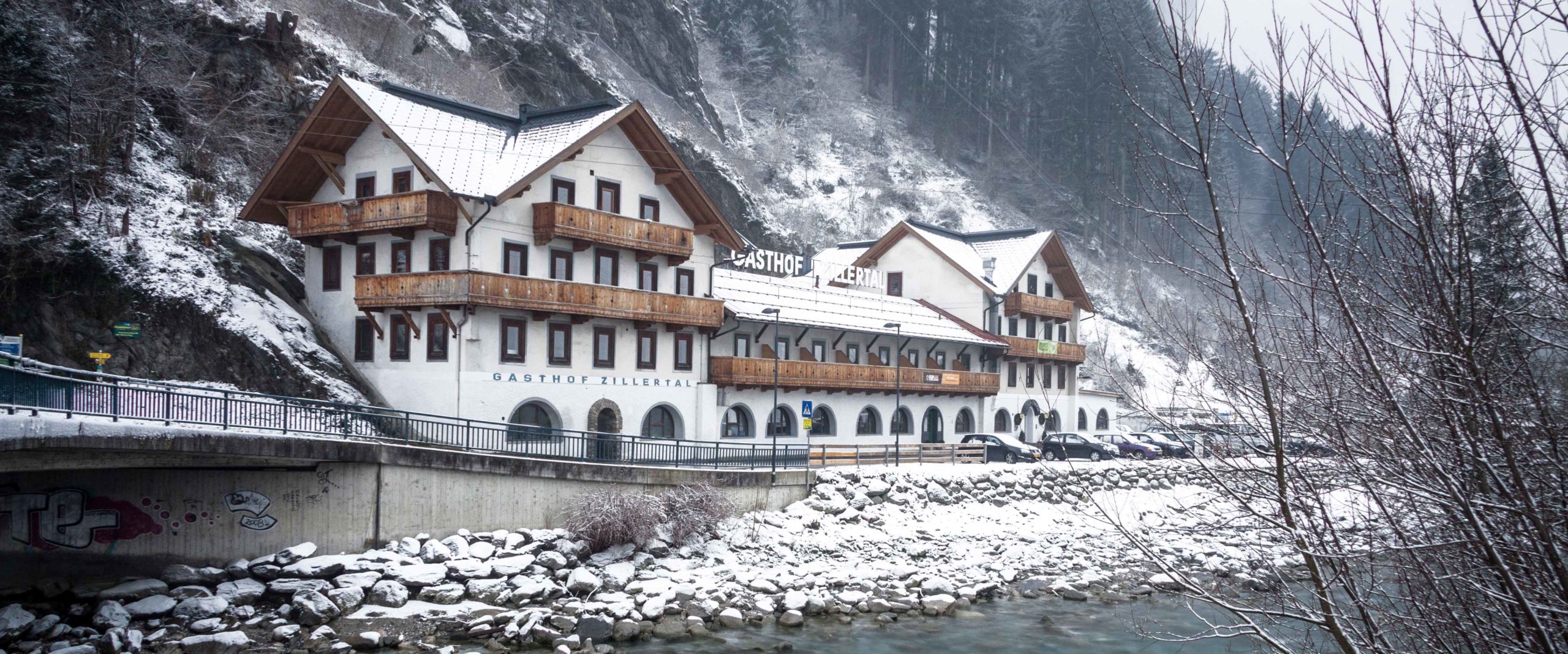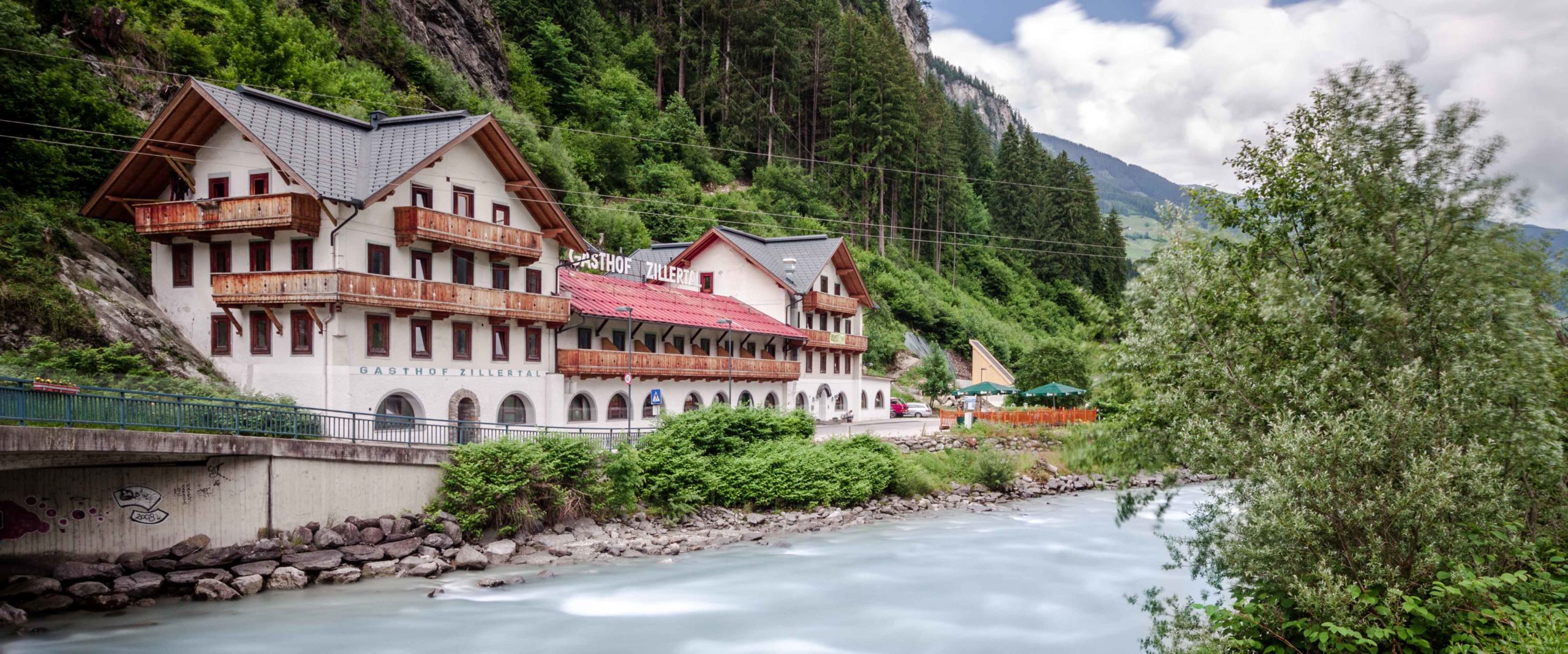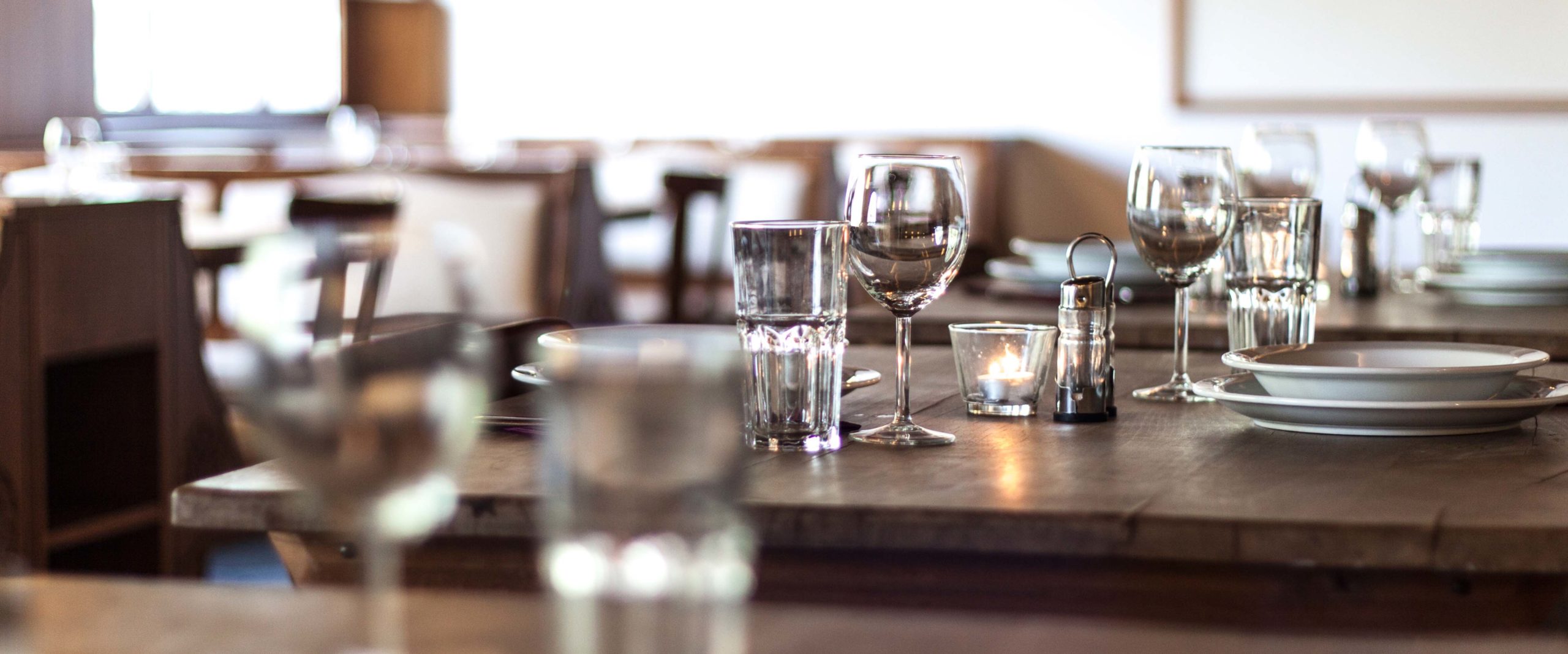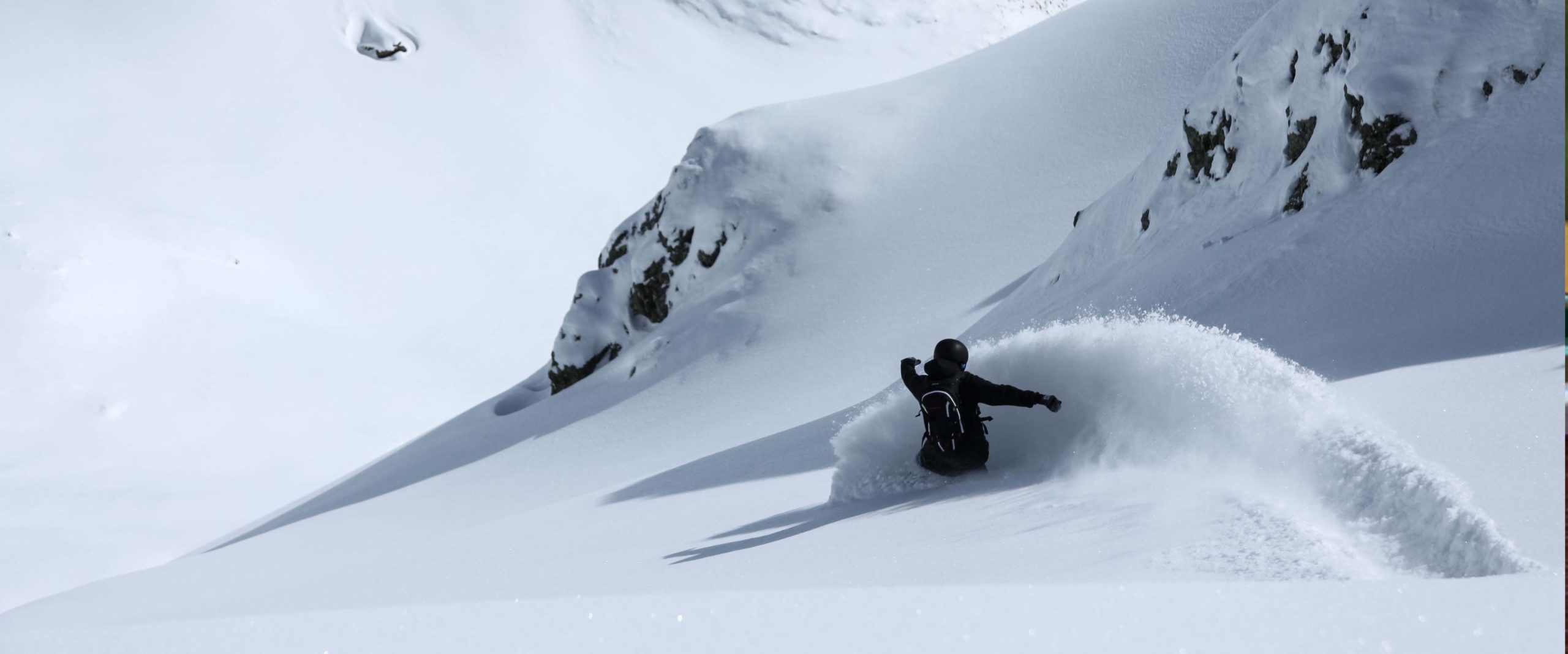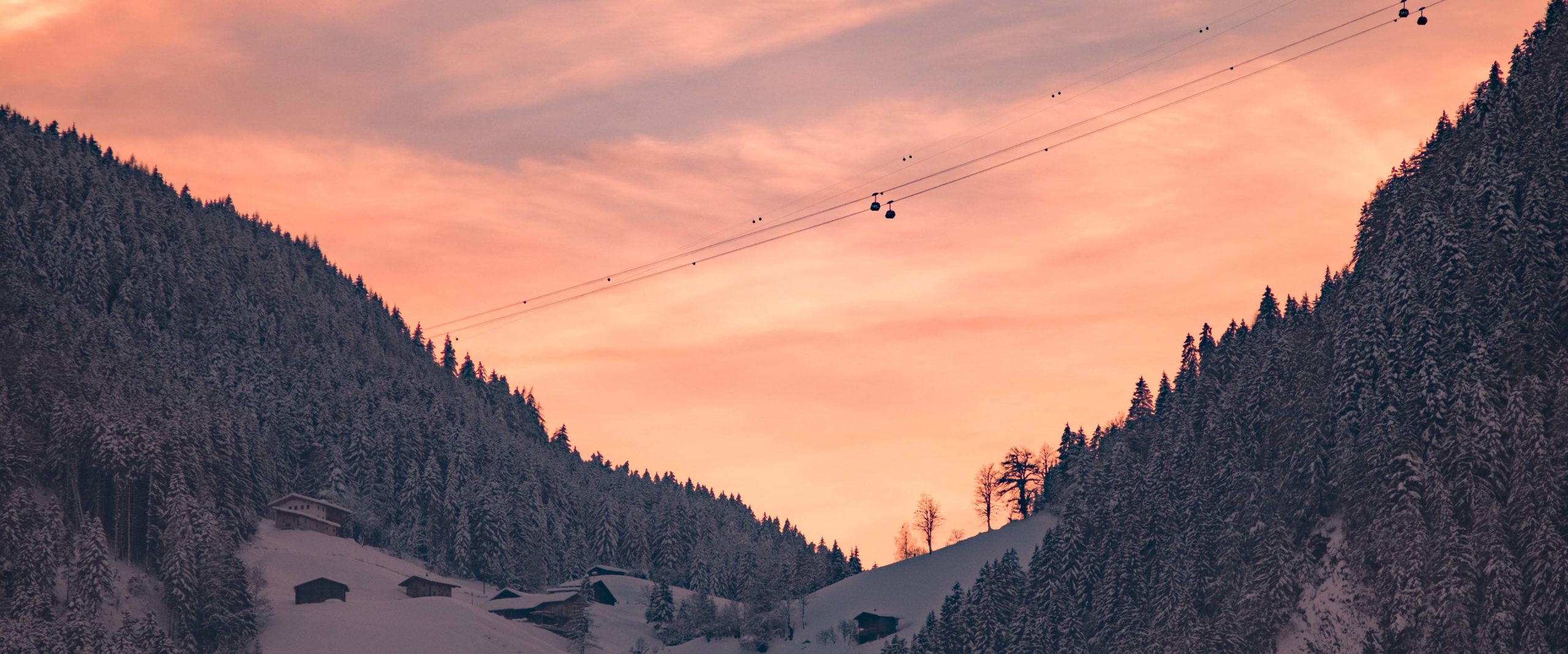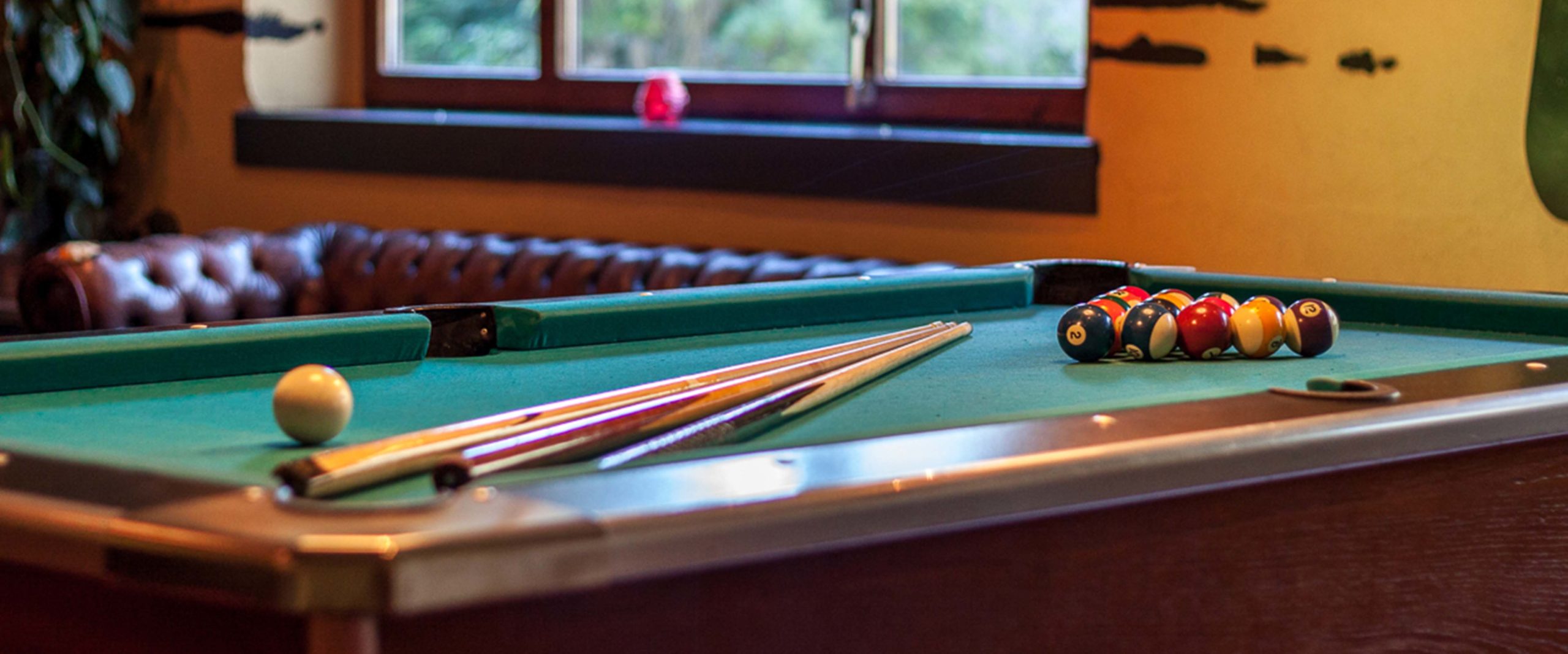 slider-ghwinter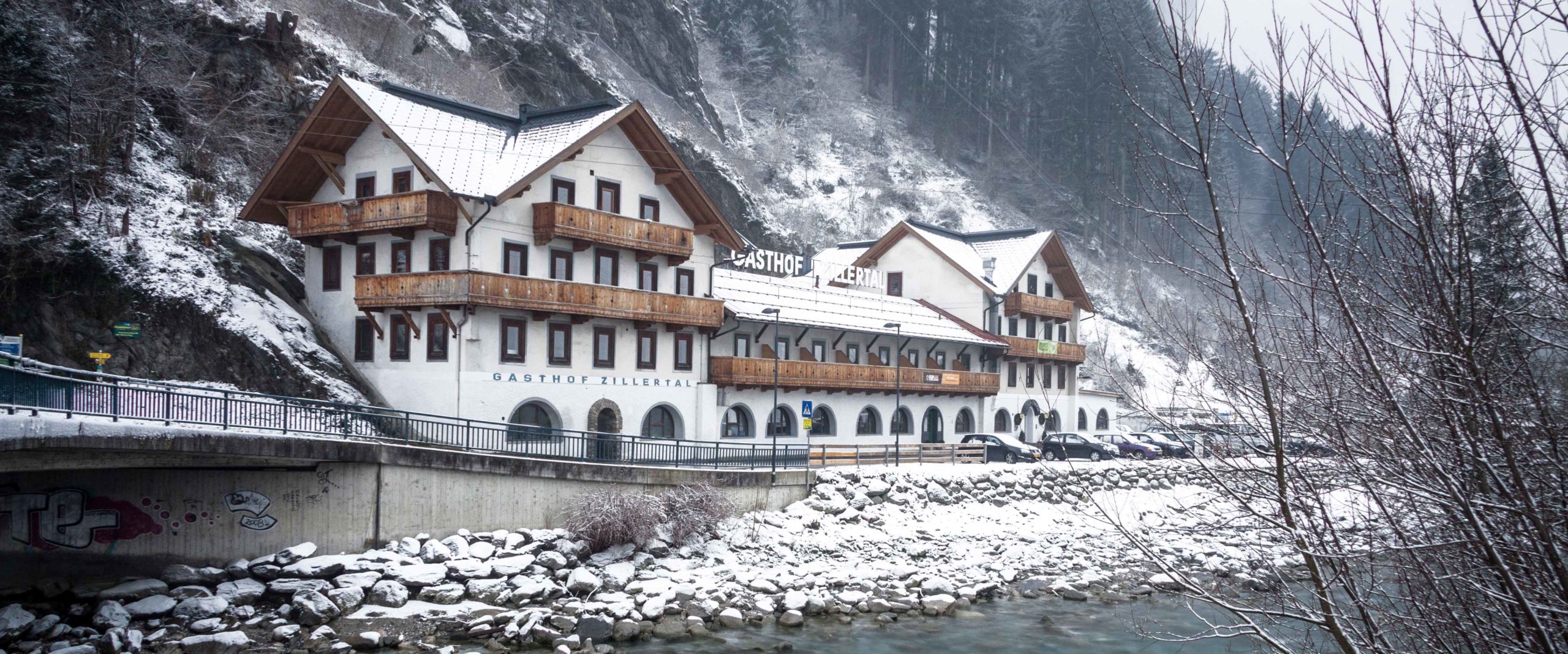 slider-ghsummer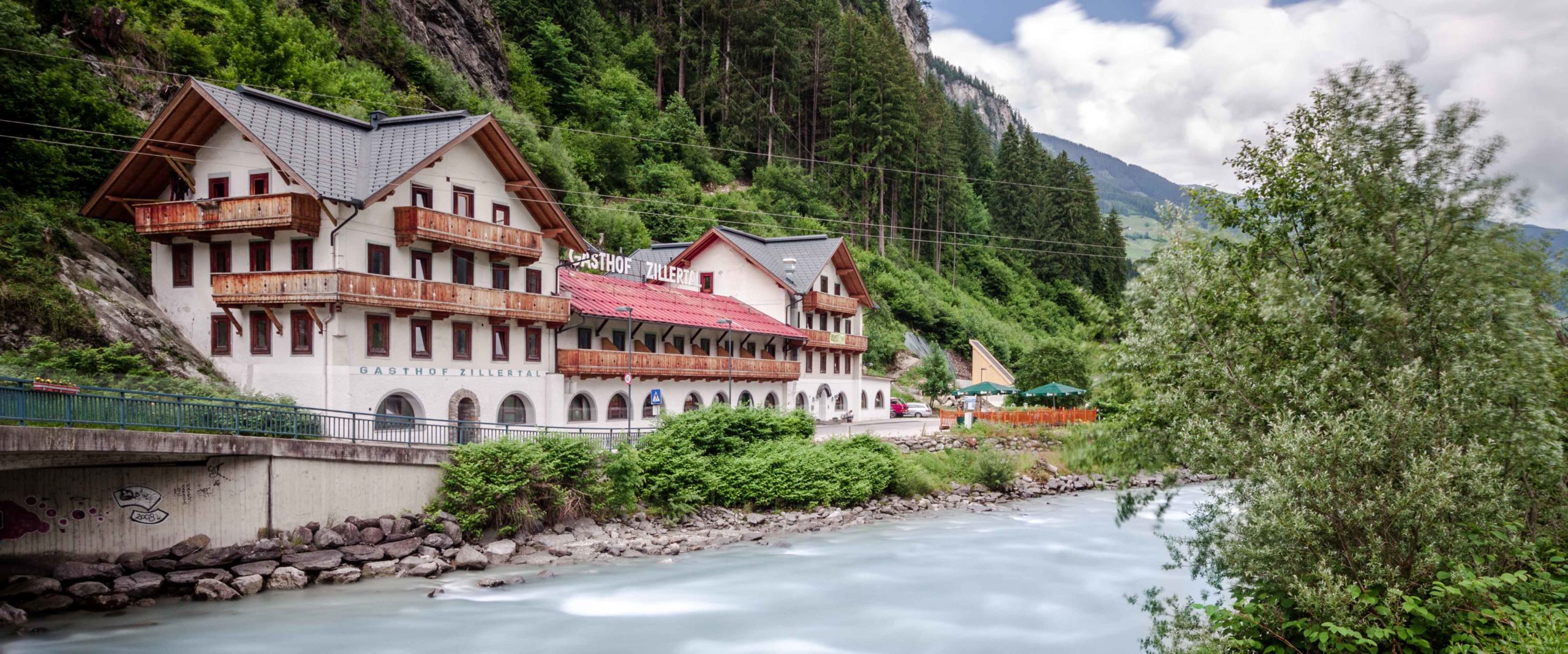 slider-rest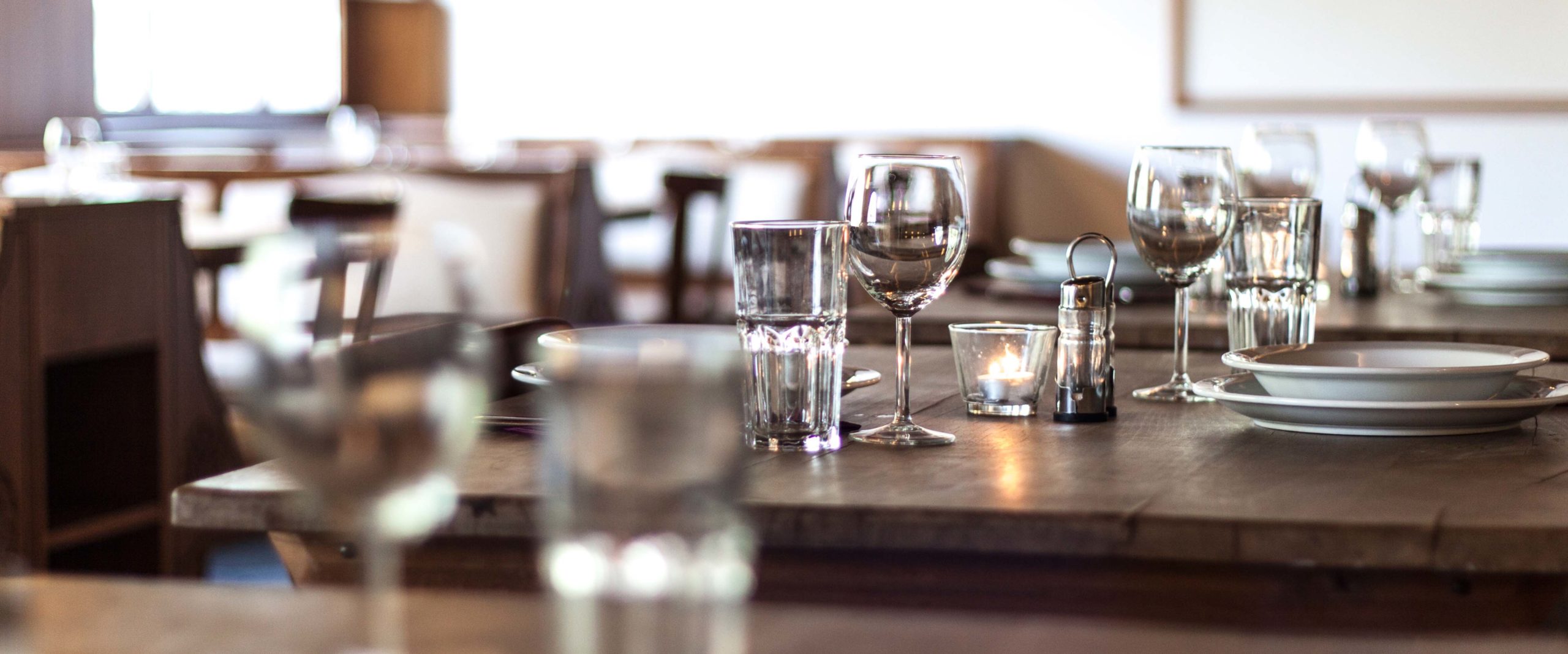 slider-snowboard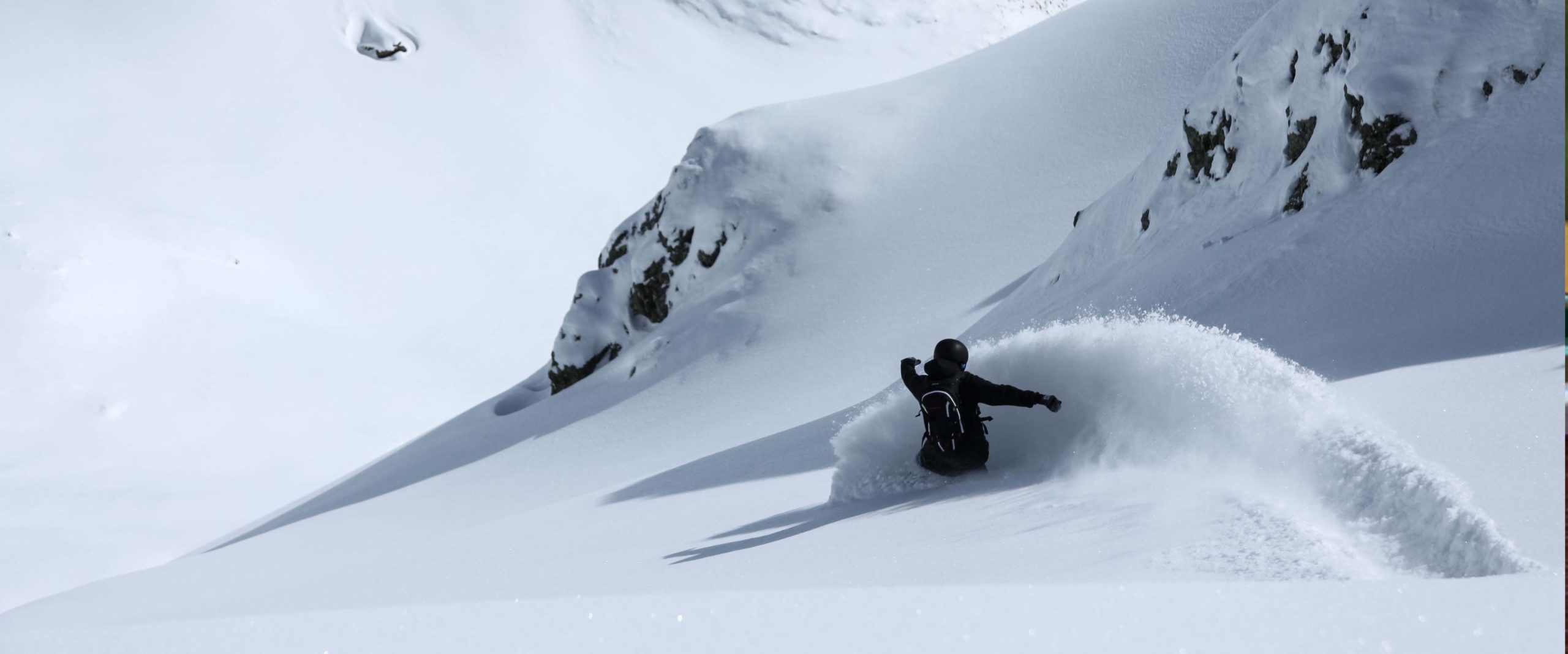 Astegg 2560×1067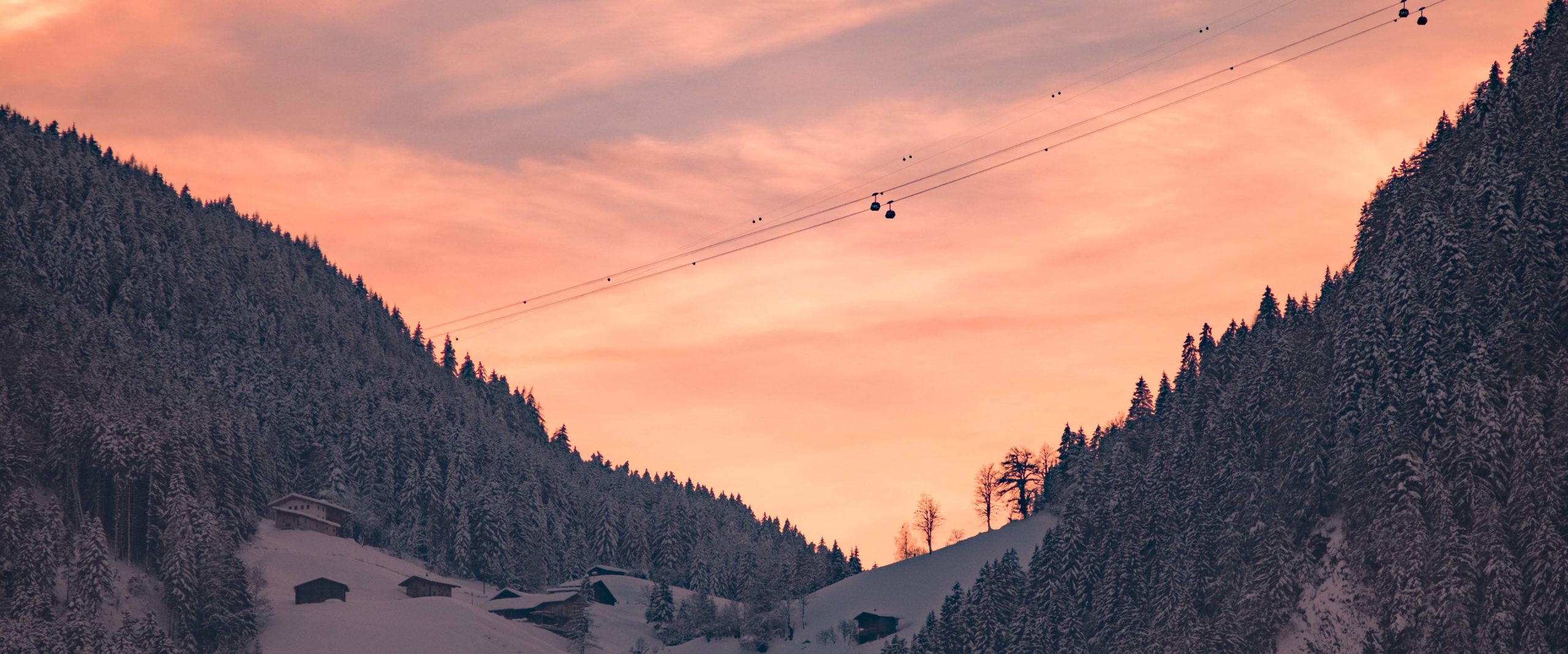 slider-pool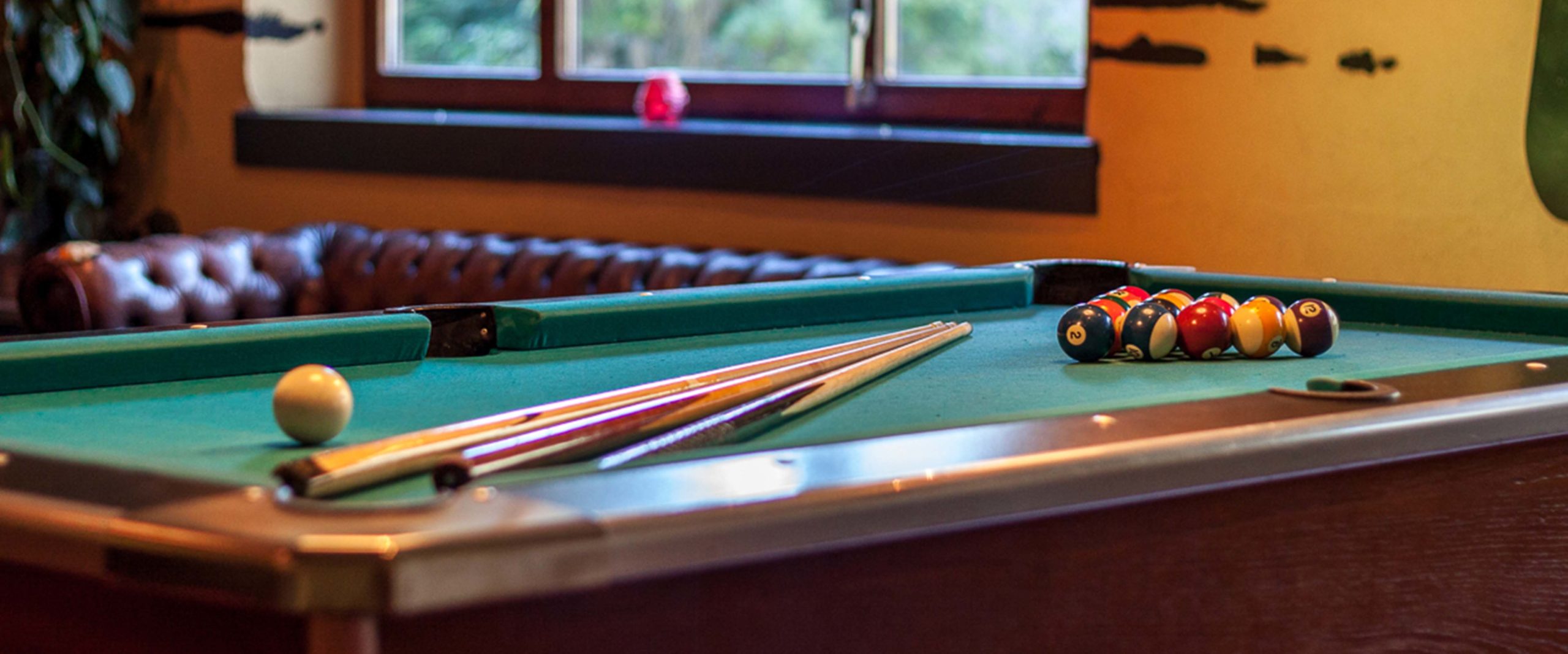 Hi there and welcome to our site! All of us here at the Hostel Chillertal are excited to show you what us and the Zillertal have to offer!
You might know us as Gasthof Zillertal. Right now we are in a transitionphase into Hostel Chillertal. We think this namechange has a lot to offer and, at the end, it is more in line with who we are.
Your adventure hostel in the mountains. Hostel Chillertal is the only hostel in Mayrhofen, and the biggest in Tyrolean Mountains. We love all mountain sports, from snowboarding, skiing, hiking, mountain biking, paragliding, rafting & climbing!

The Hostel is a historic building on the edge of Mayrhofen, build in the 1880's as the most luxury hotel in the valley. Nowadays we have transformed into the Adventure Hostel of the Mountains to cater for all those seeking to enjoy what the Zillertal has to offer without burning a hole in your wallet! Enjoy a beer in our bar or on the terrace during the summer with our crew, they are friendly and all experienced mountaineers themselves. They will gladly brag about their adventures and help you create yours!
During all seasons, our service will consist of providing you our accomodation and a healthy breakfast to fuel your day. The Bar will be open from 16:00 to 00:00. So this is a place where you can sit down and relax, play pool or darts, have a drink, have a chat with our staff and meet other people. So hows that? The vibe will be hostel-like, you will feel right at home.
How about enjoying the views of the Ziller from your balcony?
Interested? Please send us an e-mail and we will check the availability, make you a superoffer and make your reservation.
The Hostel is beautifully located against the mountain on the edge of Mayrhofen. With a spectacular view over the river and the valley.

Directly behind us are four via ferrata and lead-climbing routes. The ski bus stops in front of the door. Ski slopes, Hiking and mountain-bike trails are all around, from a few hours to a few days long. The cable cars are running all winter and summer to take you up to 2000 meters in no time.
Our dorms are the choice accommodation for groups, backpackers and solo-travellers on a budget. Basic but well-equipped. Power sockets and reading light for every bed, lockers to keep your things safe and showers in the hallway. There is no open kitchen but the breakfast served in the main dinningarea and you can always order from our bar menu.
Further, we have one and two bedroom appartements, which are suitable for smaller groups and families. They are equipped with a basic kitchen for you to make your own breakfast and dinner. In addition to this we have 8 doublerooms, which are very suitable for couples.
Everything is pretty basic and therefore very affordable, don't expect poshy people and shiny stuff, but the vibe will certainly get to you.
Our bar and lounge is open every day and in the summer we have a terrace on the riverside. Pool table, big screen TV, board games and amazing views included.