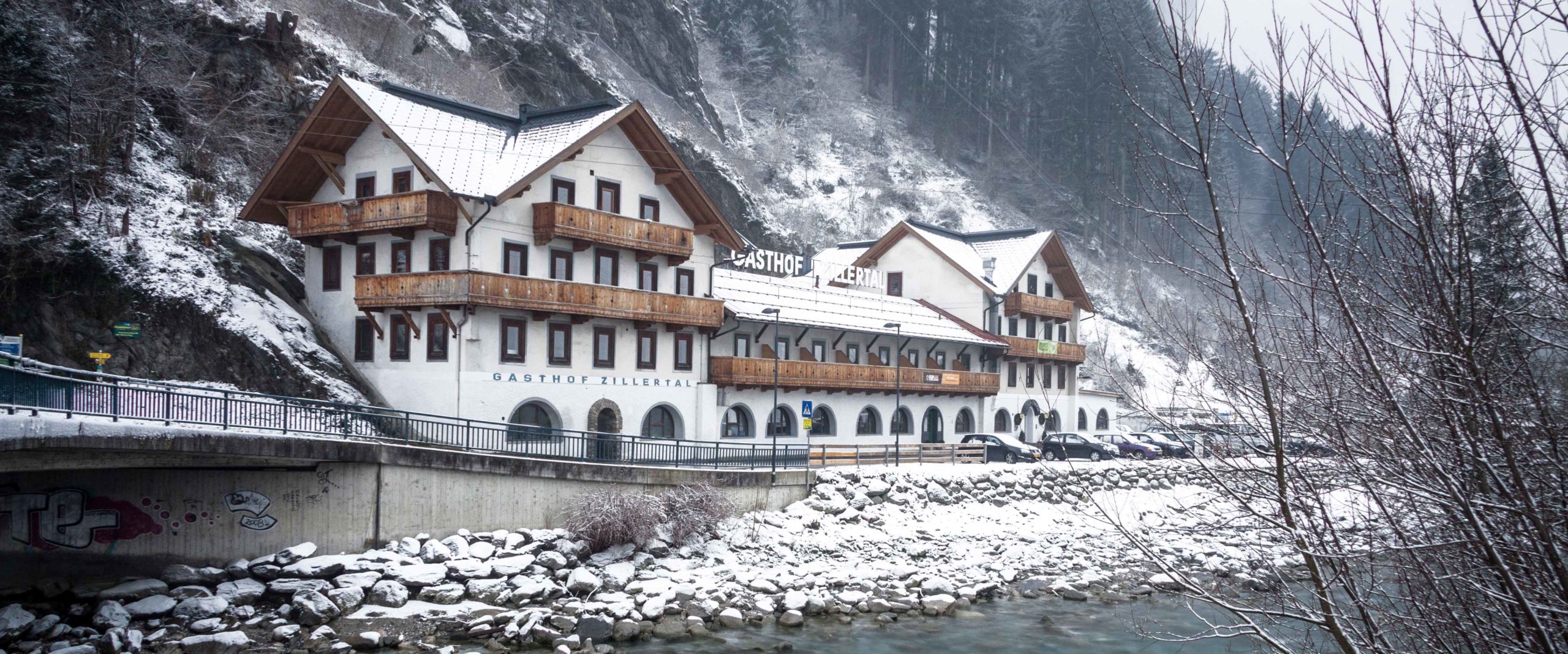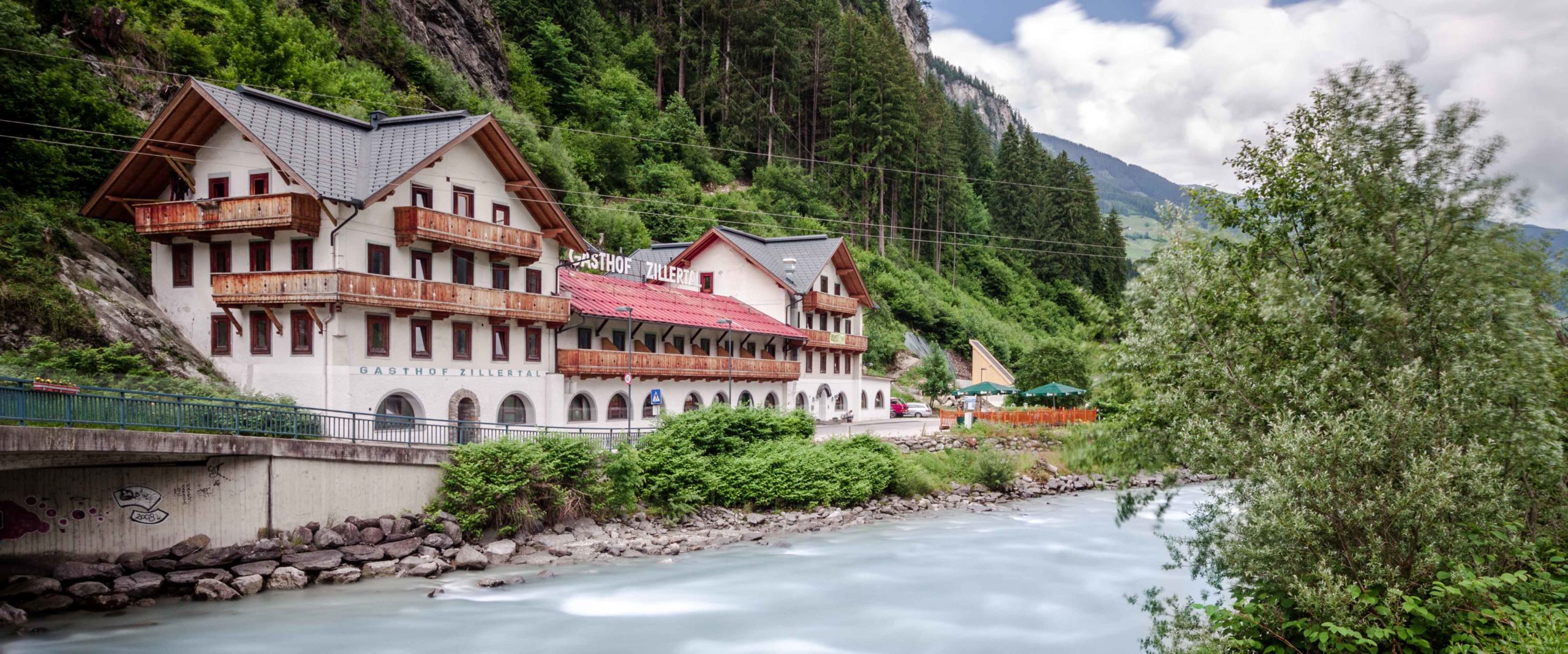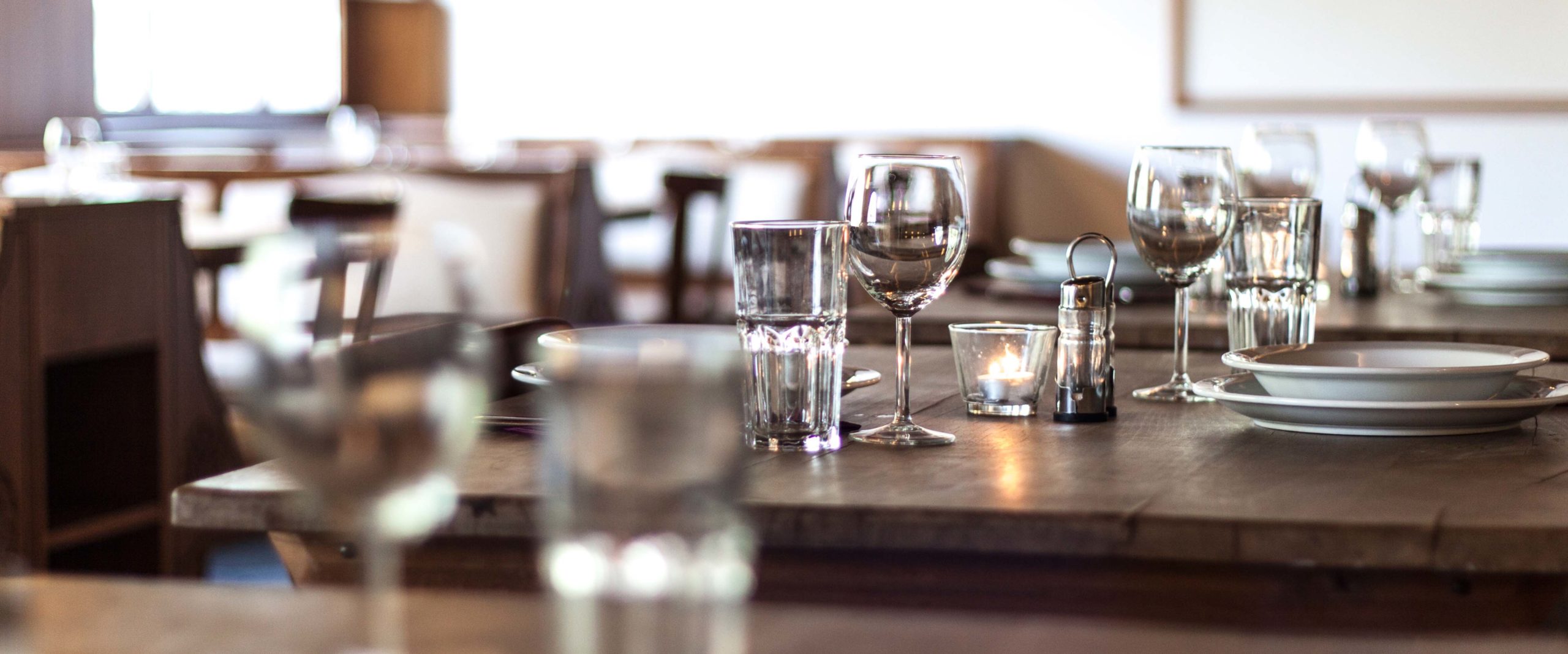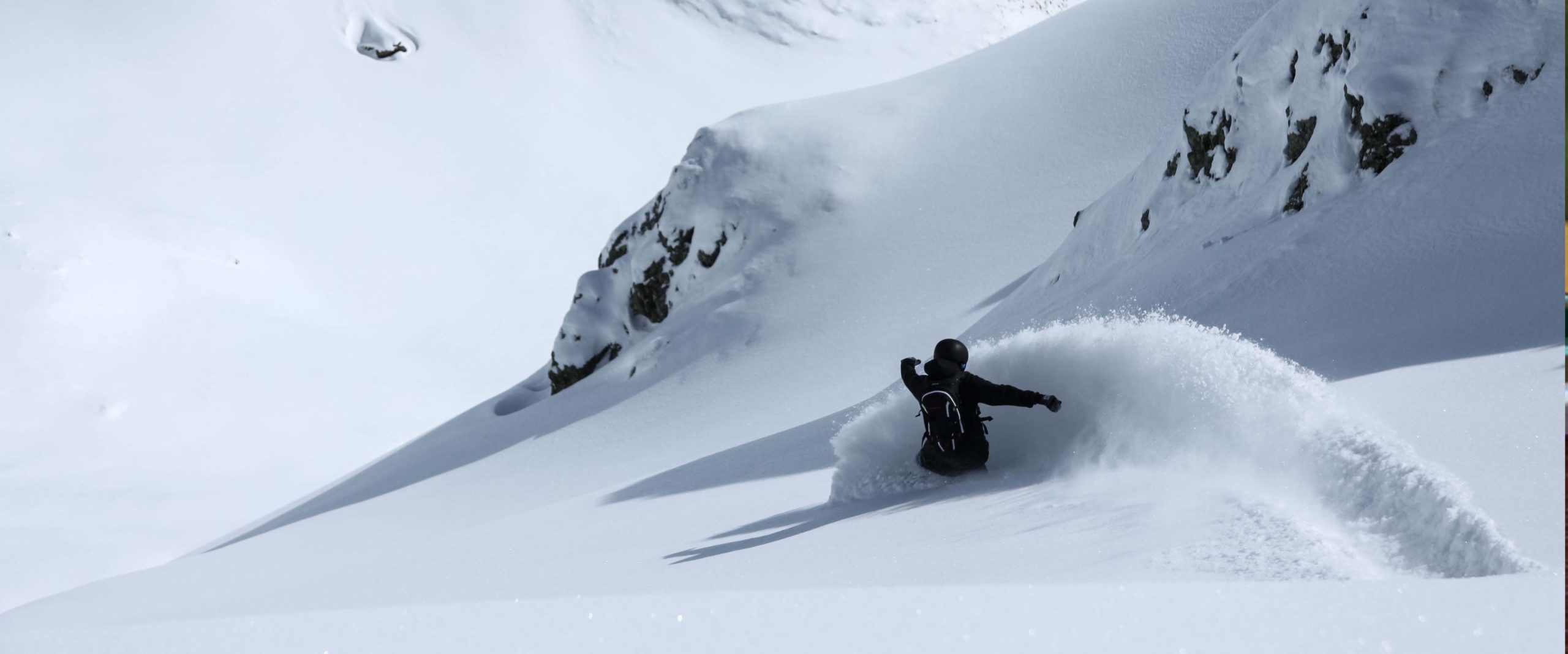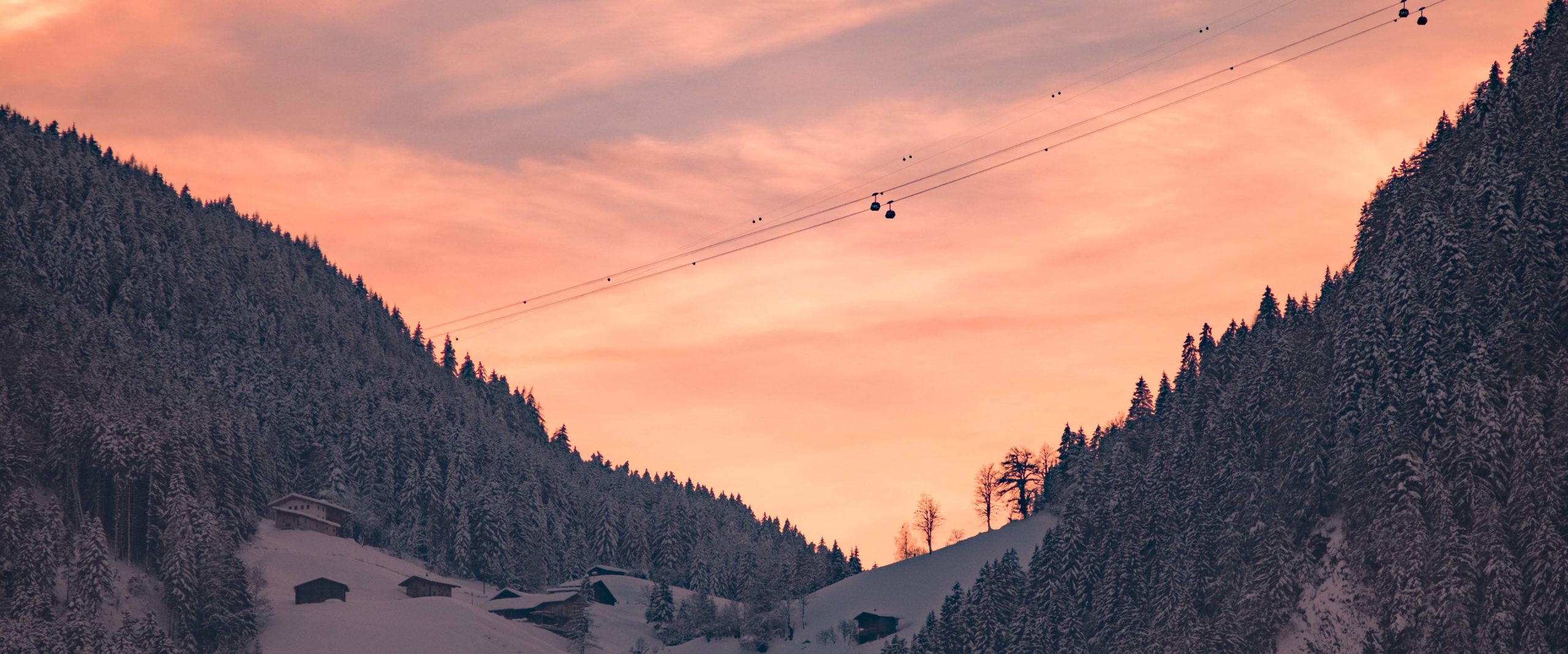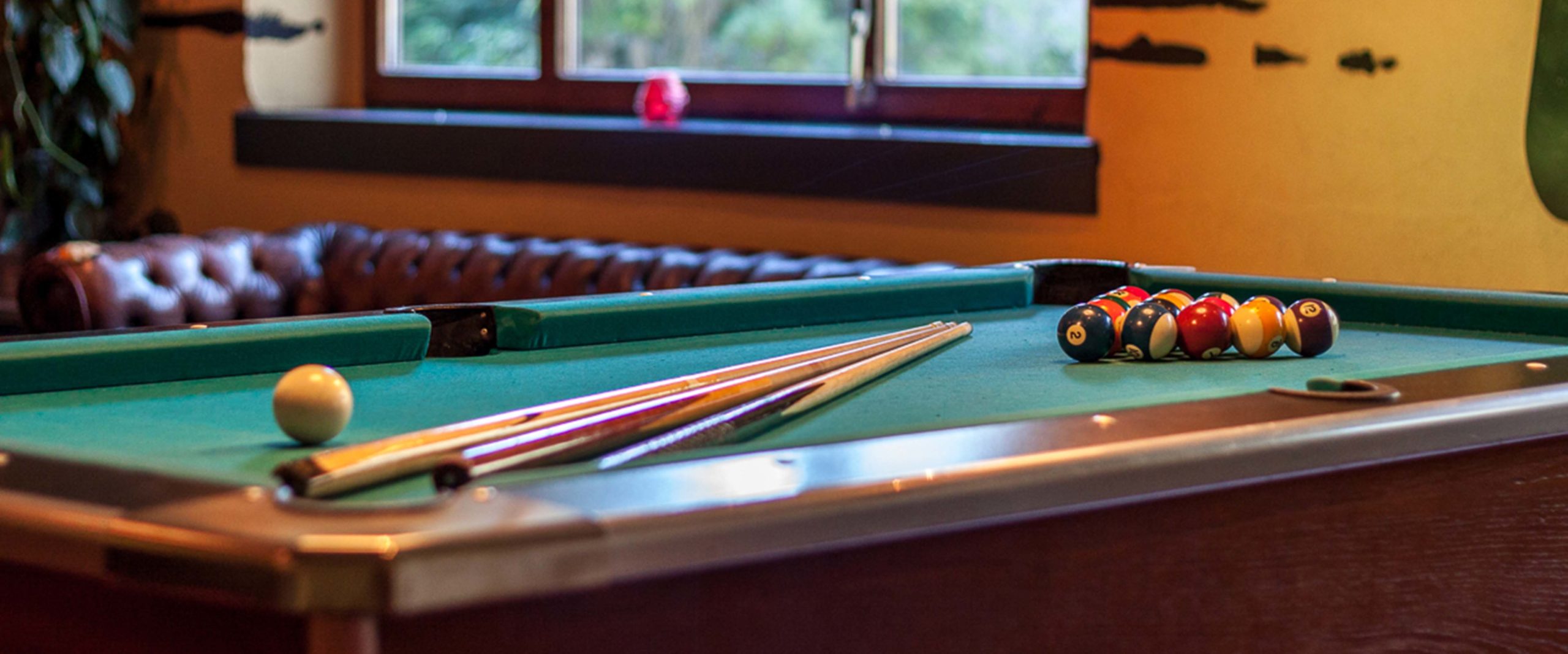 slider-ghwinter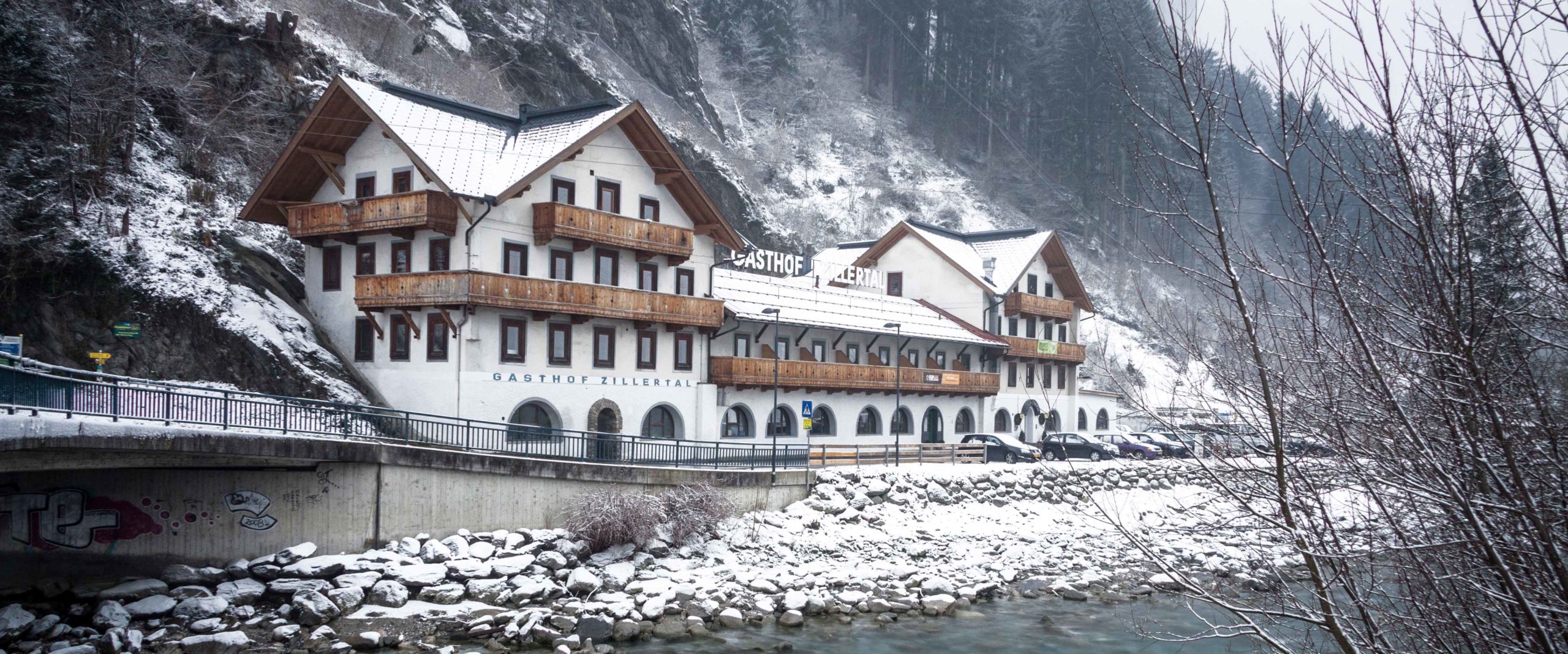 slider-ghsummer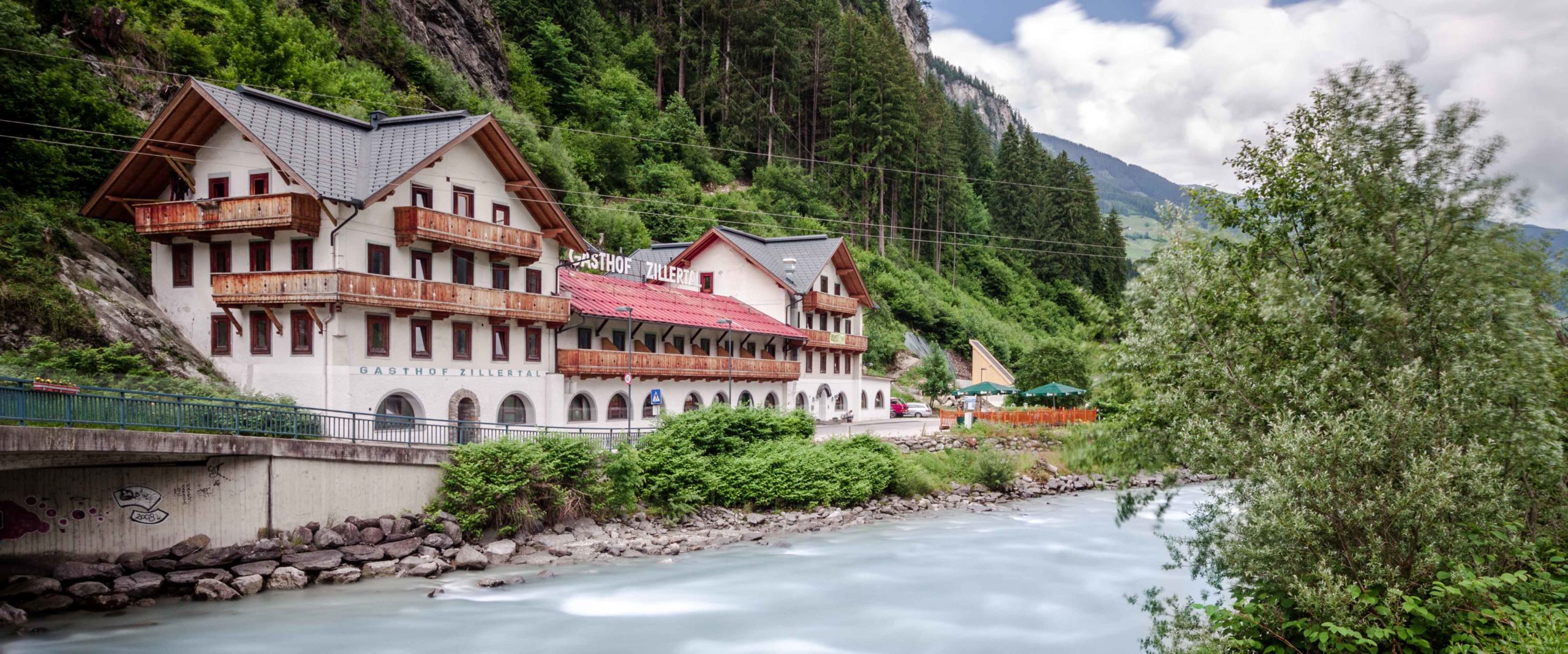 slider-rest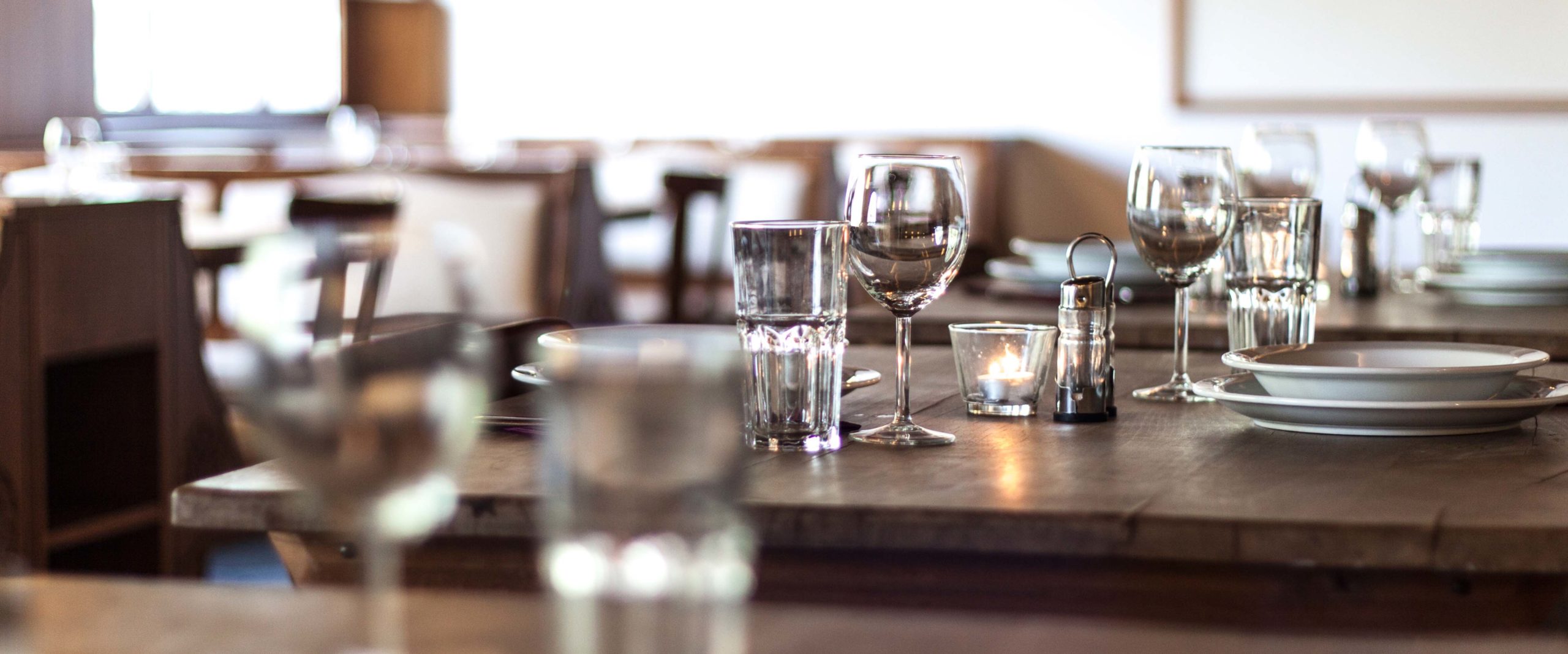 slider-snowboard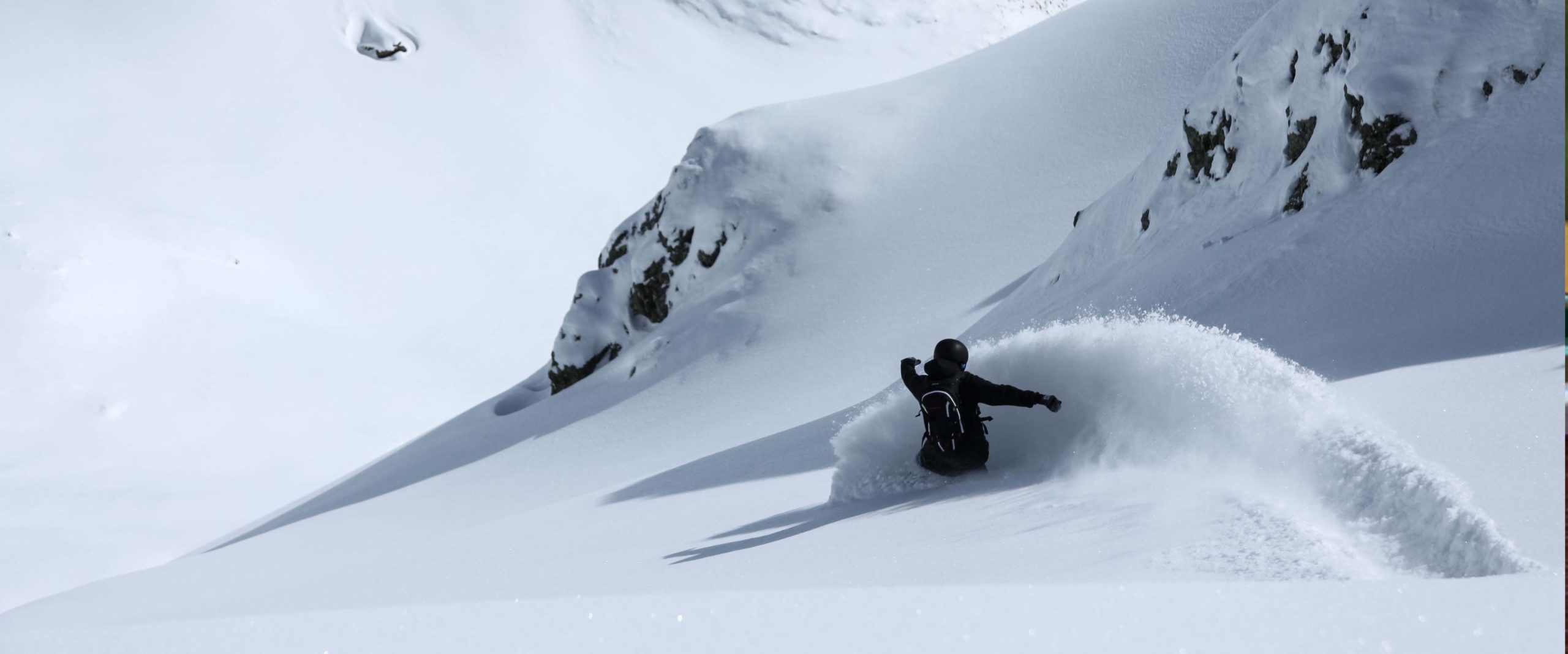 Astegg 2560x1067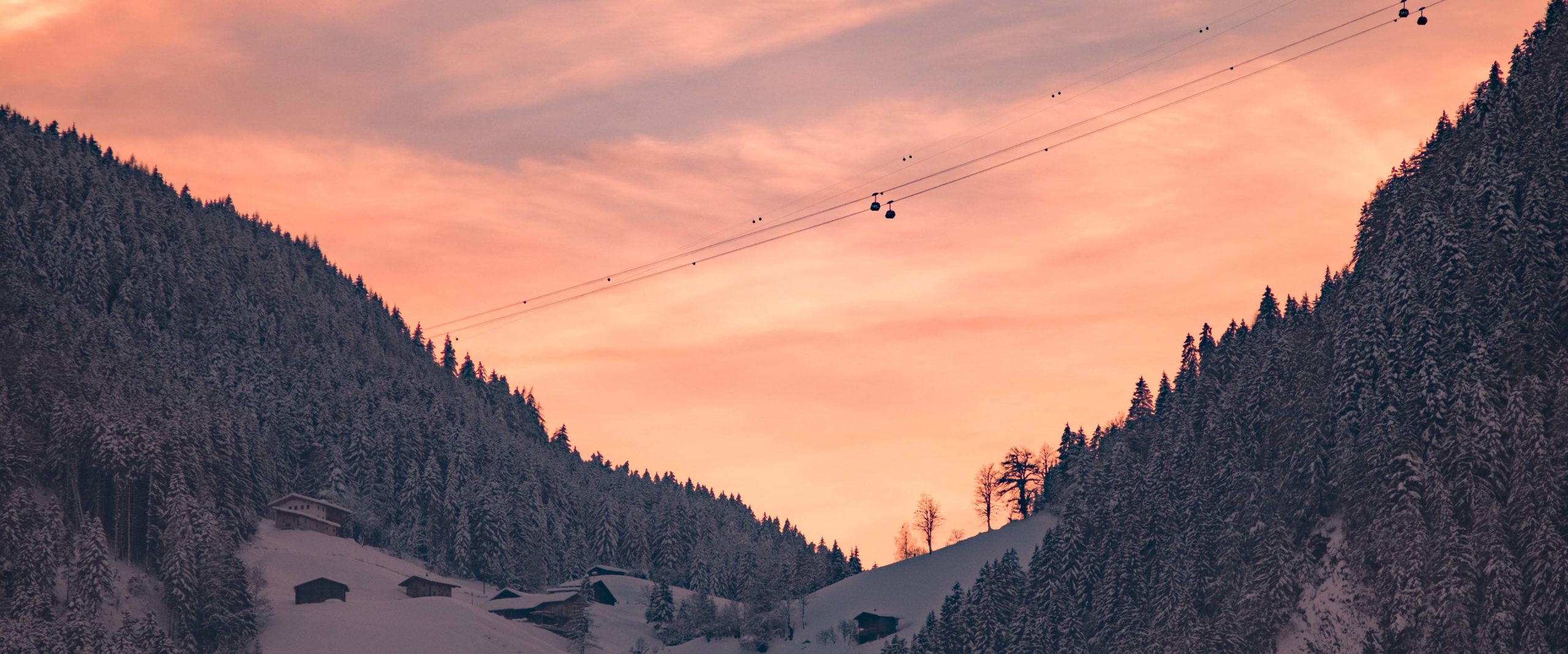 slider-pool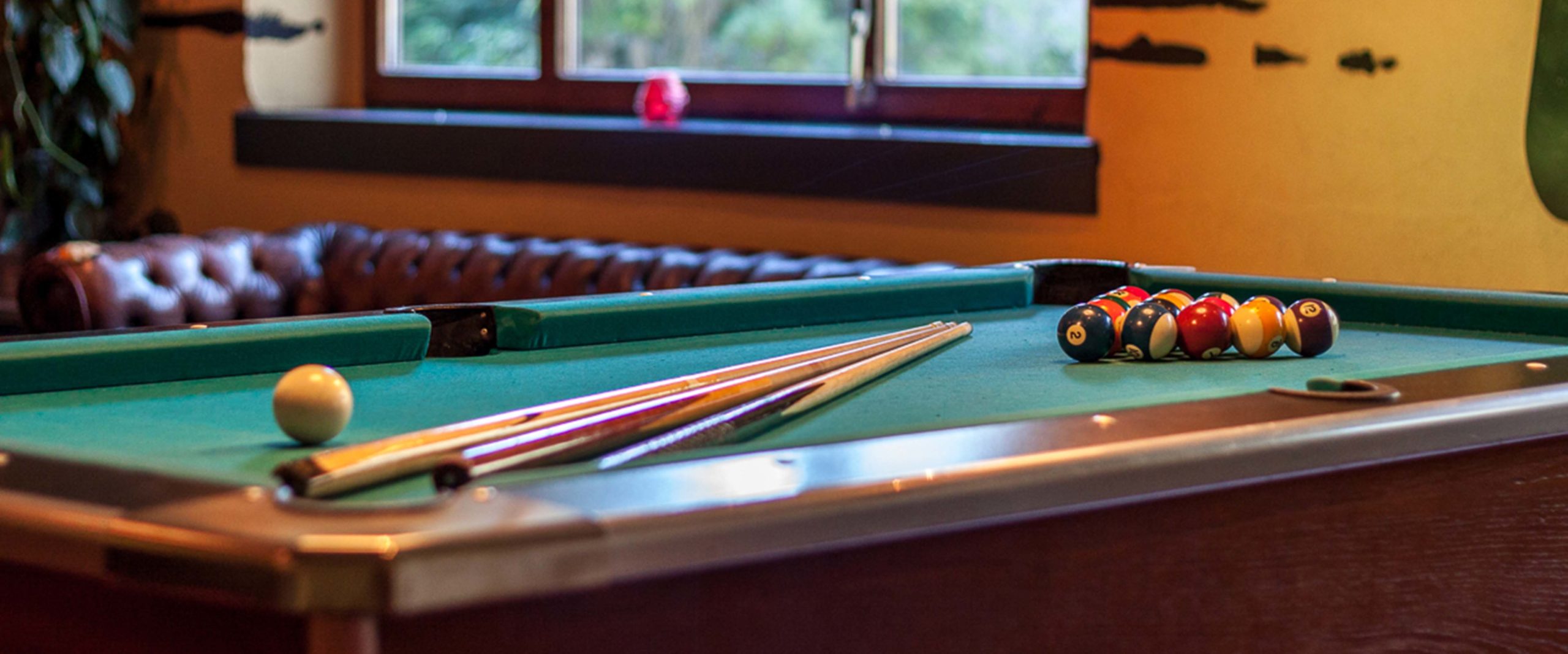 Hi there and welcome to our site! We are pretty excited about what next winter has to offer. We expect good snow conditions and can't wait to get up the mountain.
This winter, our service will consist of providing you our accomodation, a good and healthy breakfast and the Bar will be opened from 16:00 to 00:00. So this is a place where you can sit down relax, play pool or darts, have a drink, have a chat with our staff and meet other people. So hows that? The vibe will be hostel-like, you will feel right at home.
How about enjoying the views of the Ziller from your balcony?
Interested? Please check availability and make your reservation by clicking the "Book"-button on top of this page.